How to Cover Up Scars on Legs with Makeup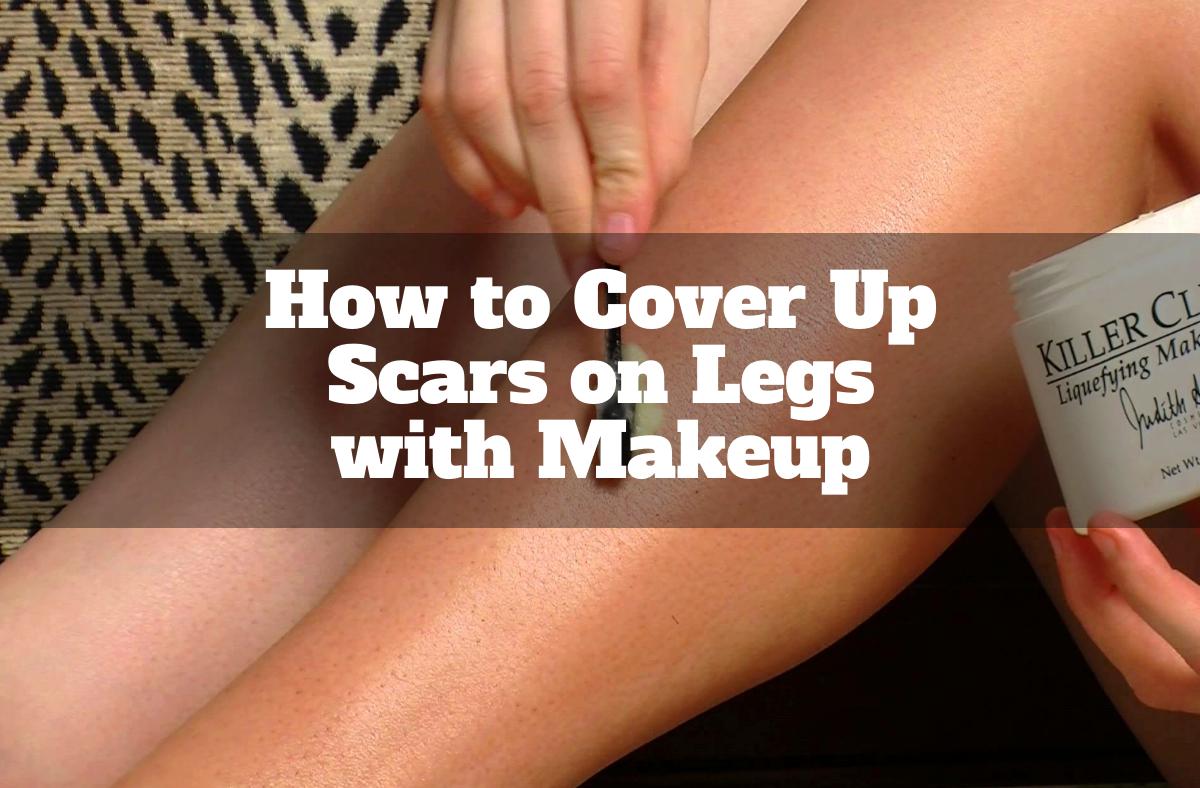 Scars and spots on skin can be a matter of frustration and stress; especially if it's on the part of the body that is exposed to the world. In such case, it brings about more self-consciousness. In Summer, who doesn't want to show off their beautiful legs in a summer dress? Even if you have a nasty scar on your legs, in this era of revolutionary makeup, you can make it disappear within seconds! Airbrush makeup can efficiently cover any scars on legs. Even Kim Kardashian has some not-so-flattering scars on her legs which she camouflages with an airbrush makeup spray! Here is a thorough guide on how to cover up scars on legs:
Using Airbrush Spray:
Choose the right Airbrush Spray for legs:​
Firstly, pick the one with the shade that matches your skin tone. Browse through various brands and choose the best one. Do you want a matte finish? Then go for the water-based one. But your best bet to look like a supermodel is choosing the silicone-based one. It will provide you with true HD feel to your legs!
Steps:
Here you go! Easy step-by-step procedure to achieve those pretty legs to show off!